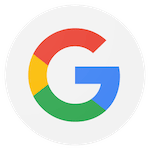 Very good instructor and make class fun for the kids to learn.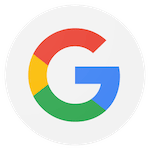 We had a great experience at ATA Martial Arts! The instructors are very sweet, patient and informative! I recommend ATA Martial Arts for anyone beginner to advanced!!!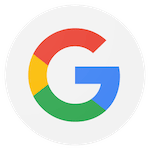 We have been coming to ATA for over a year, and my daughter loves it. The instructors are patient with her and great about helping her reach new goals.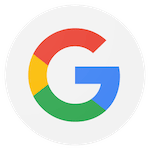 We had a great time at ATA Martial Arts!! Very kind instructor's!! Great with the kids!!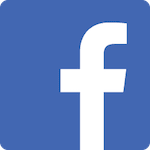 We had a really good experience with instructors! My son loved going there and I wish we lived closer!